Exodus Global Alliance periodically hosts and/or supports conferences in Canada.
Information will be posted here about upcoming events.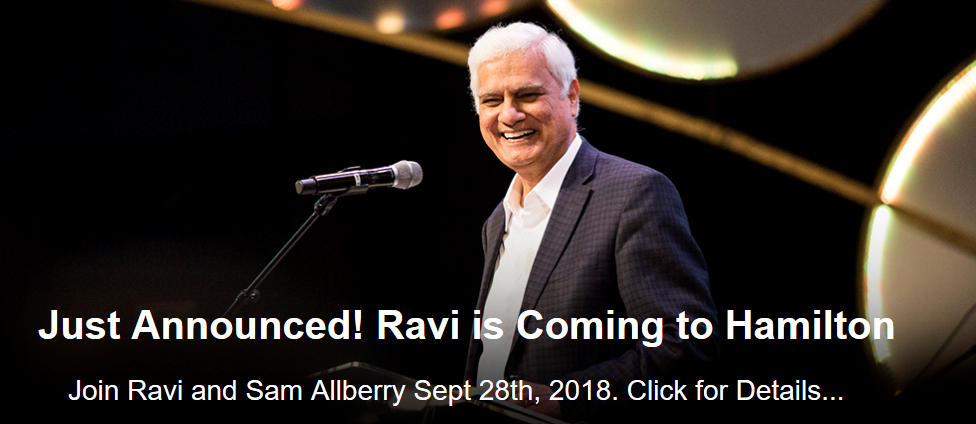 Ravi Zacharias and Sam Allberry will be speaking in Hamilton on September 28, 2018.
Confident or Confused? The Truth About Identity
Click on the picture for more information or to purchase tickets.